Corporate Team Building Strategies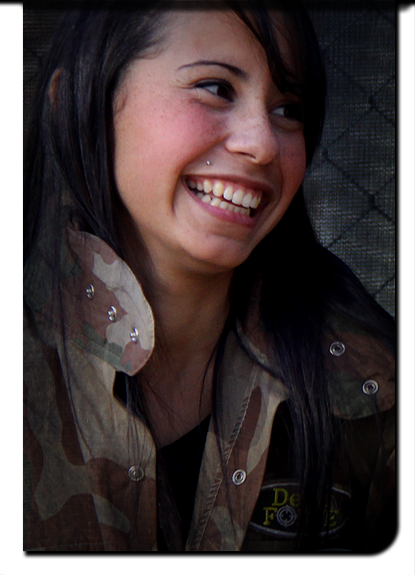 There is no better lesson than that of a hands-on experience. Teamwork, leadership and communication skills can all be taught in the classroom, but get the kids out onto the paintball field and they'll learn all of the above and have fun!A Perth paintball excursion to Delta Force is the perfect school trip and it will have the kids enthusiastic and ready to learn. Be it as an outdoor classroom visit or as an end of year reward, a day at Delta Force will be the most exciting of the year.With locations in Muchea and Baldivis, our two world-class paintball centres are primed and ready to safely entertain your group.
Picture yourself… completely camouflaged in the thick undergrowth, crouched low behind a stone sphinx. You have a clear view into one of the entrances of the giant pyramid. Your comrade, Mr Fraser, signals that he has you covered from enemy fire; you can now move into the pyramid and take control.
Do you trust him, or is it merely his plan to seek revenge for your prank last semester?


Delta Force is renowned for hosting special events for schools, colleges and youth groups. Whether it is the convenience and lowest prices guaranteed, or the unparalleled safety standards and full Public Liability Insurance, thousands of schools throughout Australia are joining the list of highly satisfied Delta Force customers.
All Young Gunz receive a full safety briefing before the days play, with general information on how the day will run, as well as a full brief of the safety rules, regulations and appropriate use of the paintball equipment. The briefing is pre-recorded so as to ensure every safety feature is covered in full.
All equipment used at Delta Force is state-of-the-art and ensures the safety and comfort of all participants throughout the day. Would you let your children or students play at a paintball centre that doesn't place such a premium importance on safety?
Let Delta Force customise a day of paintballing to meet your school's unique and important needs. From transport and lunch, to the very best in safety equipment and movie-set quality game scenarios, come to Delta Force for a school excursion the children will never forget.
Contact us today on 1300 795 336 and let a friendly event co-ordinator organise the perfect outing for your group.