Dash on Over to Paintball Perth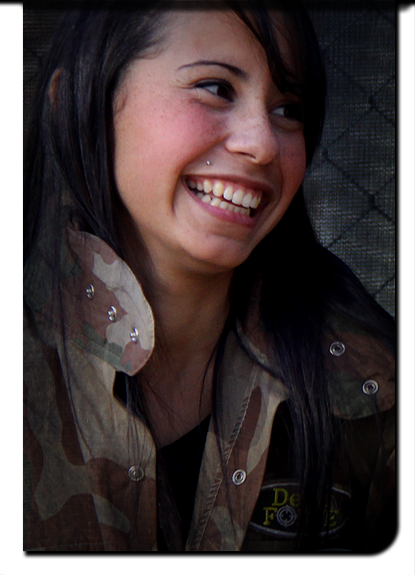 If you are looking for Perth's ultimate paintball adventure, then look no further than Delta Force Paintball! We have two convenient locations situated less than an hour from the CBD so what are you waiting for, get your friends together and dash over to Delta Force for some world-class paintballing.
Every week players of all ages and skill levels try their luck on our movie-set game zones. With many inspired by our game zones throughout Europe, when you play with Delta Force you know you are playing with the best.
Our fields have been constructed to allow for maximum adventure and excitement, and each one requires a new strategy for your team to be successful. You will need to utilise the strengths of every player on your team, and with 10 – 12 action-packed games to be played throughout the day every player will get their chance at paintball glory!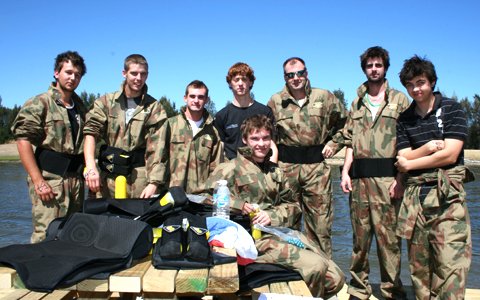 Paintball is one adventure sport that must be played by everyone at least once in their lifetime. There is nothing quite like the thrill of eliminating your first player. The adrenaline rushes through your body as you squeeze the trigger, see the paintball head straight for the enemy and SPLAT; they're out of the game.Paintball is a great team sport and it requires a lot of communication out on the field to be victorious. Figure out a set of hand signals that'll be easy to recognise what your next move will be. Seeing your plan of attack in action is absolute bliss. Seeing your plan of attack be successful… well you'll just have to find out for yourself.
Delta Force Muchea is conveniently located just under an hours drive north of the CBD, just off the Brand Highway. Perth's newest paintball centre, Delta Force Bonneys, is located in Bonneys Water Ski Park just 30 minutes south of the CBD.
Both paintball centres come complete with movie-set game zones, impeccable facilities and state-of-the-art equipment. On your paintballing adventure at Muchea or Bonneys you can rest assured that you will have the paintball adventure of a lifetime.
Attempt to pass the giant sphinxes and enter the pyramid to capture the ancient relic, or intercept the terrorists before they successfully attack your military communications base.
You will encounter all this plus more on your Perth paintball adventure.
Whatever the occasion, bring your family, colleagues or friends along and see for yourself what all of the hype is about. Come and visit Delta Force Muchea and Delta Force Bonneys for your shot at paintball heroism.