Experience Paintballing in Perth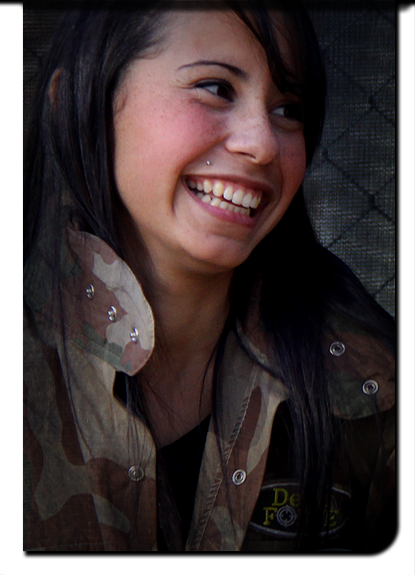 Perth's Mediterranean climate produces ideal conditions for outdoor activities. Add this great climate to the incredible Australian bush surrounding the city and you have the perfect setting for a full day of paintball action.
With two locations in Perth there is a Delta Force centre near you.
Delta Force Muchea is conveniently located just under an hours drive north of the CBD, just off the Brand Highway. Perth's newest paintball centre, Delta Force Bonneys, is located in Bonneys Water Ski Park just 30 minutes south of the CBD.



Paintball in Perth has taken off on astronomical proportions. Every weekend players of all ages are taking to the battlefields to try their luck at this growing sport. Be it for a birthday party, buck's or hen's party or corporate outing, Delta Force customers are raving about the new paintballing facilities on offer in Perth.
Both paintball centres come complete with movie-set game zones, impeccable facilities and state-of-the-art equipment. On your paintballing adventure at Muchea or Bonneys you can rest assured that you will have the paintball adventure of a lifetime.
Experience the thrills of paintballing as you attack and defend on the best scenarios in the Australian paintball industry. Attempt to pass the giant sphinxes and enter the pyramid to capture the ancient relic, or intercept the terrorists before they successfully attack your military communications base.
You will encounter all this plus more on your Perth paintball adventure.
Delta Force Paintball is the world leader in paintball games and has safely entertained more than 3 million customers in Australia, New Zealand, the UK and Ireland.
Whatever the occasion, bring your family, colleagues or friends along and see for yourself what all of the hype is about.