Paintball Guns & Gear in Perth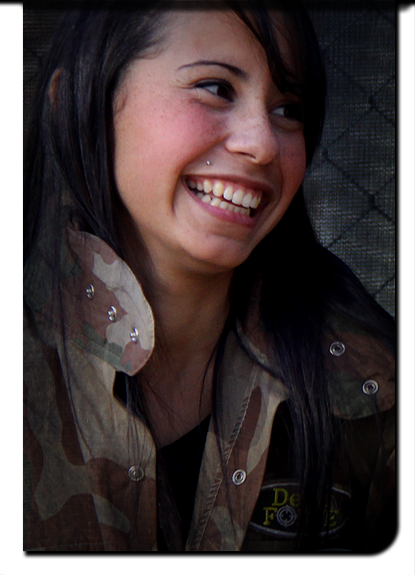 Come and play at Delta Force Paintball, the world's largest operator of paintball games, and you will experience the best game zones in Australia! But you can't play on the best fields without the best equipment, that's why we've invested in the latest state-of-the-art equipment so that your day is not only safer but also more comfortable.
After 20 years of experience in the paintball industry, and more than 1000 professionals working for the company, we have what it takes to provide you with the ultimate paintball adventure.
We have safely entertained more than 4 million customers and it is down to our meticulous safety standards and equipment that we can boast this achievement. Your safety is our paramount concern and you can rest assured that all players in your group will be well looked after.
On arrival at both our Muchea and Bonneys centres you will receive:
The latest semi-automatic paintball machine gun
The latest safety goggles with anti fog lenses
Full length SAS-style camouflage combat suit to protect your civilian clothing from the rigours of battle. The combat suits also have padded collars, offering protection to your neck
Custom-designed body armour to protect your upper torso
A hip-mounted 400-shot capacity battlepack to ensure you never run out of ammo in the heat of battle
After undergoing the essential safety brief, you and your team will proceed through to the gun zone where you will be issued with a 0.68 calibre Inferno Paintball machine gun. The gun has a lightweight and comfortable design so that you can manoeuvre around the fields with ease. It is also a fast-firing and accurate weapon, enabling you to eliminate the enemy using less paintballs.
The protective equipment will provide you with complete safety on the battlefield, ensuring you play with more confidence on your action-packed paintball adventure. If you have friends that have previously been too shy to play paintball, bring them along as our equipment enables customers to play in more comfort and safety than ever before.
Delta Force has introduced these initiatives on our quest to provide you with the ultimate paintball adventure.
Would you trust a provider that does not put an emphasis on safety?
Delta Force Paintball maintains a 100% safety record due to our strict safety procedures and state-of-the-art equipment, which is issued to all players free of charge.
Round up the troops and contact us today on 1300 795 336.