Players of all shapes and sizes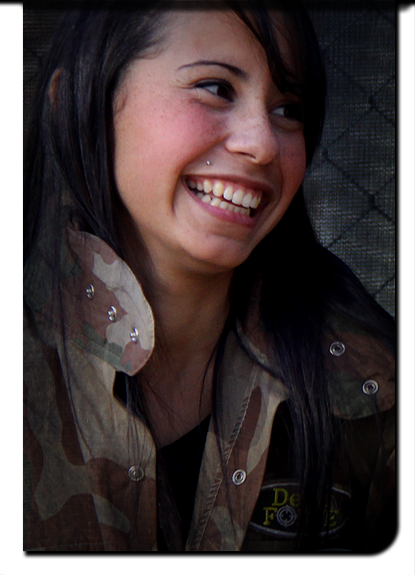 Paintball is one of the fastest growing sports in the world and every day more and more people are enjoying the thrills and spills of our amazing sport. The best part about paintball is that anyone can play and no previous experience is needed!
In our twenty two years of operation, our staff have witnessed countless thousands of paintball games. In that time they have seen it all, whether it be a trash talking corporate executive breaking into tears in the heat of combat, a team of fourteen year old paintball rookies taking down a whole team of men three times their age and hilarious buck's antics in all manner of fancy dress, from bear costumes to mankini's!
As a result of bearing witness to twenty years of paintball, our staff have broken down every paintballer's style of play into two main categories:
Average Joe
Are you stuck in an office job that you don't really like? Do you crave the upcoming weekend even though it's only Monday? Are you someone who was never the captain of the team but chosen in the middle for your 'all-round' skills?
If this sounds like you then why not come and see for yourself what all the hype is about. You can be the captain of your own team and lead your comrades into battle. Plan out your attack and see it happen before your eyes as your team flank around the sides and surprise the enemy with a well thought out move from yourself.
Weekend Warriors
If you've never heard of the word "moderation" and your sole purpose on the paintball field is to eliminate everything in site, then you are a Weekend Warrior! You buy more paintballs than you can even carry onto the paintball field and have enough ammunition for the entire team. You have no fear and your favourite actors are Sylvester Stallone, Chuck Norris and Jean-Claude Van Damme… whose movies you have on repeat in the living room.
Just by looking at our game zones at the end of the day, we can tell that a Weekend Warrior has passed through!
But no matter what style of play you adopt, you're sure to have an absolute blast on our two Perth paintball fields. Just remember that every team needs attackers and defenders and be sure to utilise the strengths of your team members.
At the end of the day it's all about having fun, so round up the troops and get ready for the most action packed day of the year!
Call us today on 1300 795 336 and get the entourage ready.