The perfect team building activity!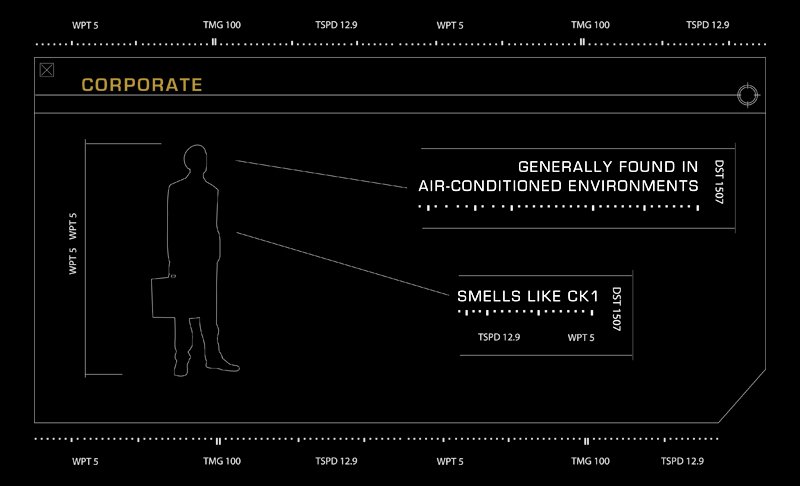 Looking for a fun and exciting activity that everyone in the office will enjoy? Delta Force can organise a session of entertaining paintball action with your corporate objectives in mind. Whether you are looking to motivate your staff or thank your valued clients, a day of paintballing in Perth with the world leader in paintball entertainment is just the answer.
Over the years we have hosted countless amounts of corporate groups, celebrities and professional sports teams all because we're good, we're safe, we're professional and most importantly of all – we're fun!
If some of your staff are concerned about their welfare, then reassure them that paintballing is actually one of the safest sports to participate in. We have a 100% safety record, the safest equipment in the paintball industry and a 5 star rating from the Australasian Paintball Association – the highest rating you can receive!
You can rest assured that by playing with Delta Force your colleagues and clients are in safe hands. All players are equipped with a full-length body suit with protective neck padding, full head helmets, ammunition packs and body armour to protect the upper torso. It'll be the most enjoyable day they have all year!
The best part about paintball is that people of all fitness and skill levels can play as equals, and there is a style of play to suit everyone. The more energetic members of your team can take charge and lead from the front, whilst the others can stay low and protect the team's base.
Corporate paintball events are the perfect way to encourage leadership, nurture teamwork and establish a healthy and happy business environment. We have successfully hosted countless amounts of corporate events so contact us today; we are ready and waiting to take your office into battle.
If you think your team needs a break, then a session of paintball is certainly the answer. Get them out into the great outdoors where strategy, skill and determination are the keys for success.
To organise your next Perth corporate outing, contact one of our event coordinators and we'll tailor a package to suit you.